So Glad You're Here!
Come walk together with us in newness of life
We would love to have you join with us as we - gather together in unity - to grow in the knowledge and love of the Father - and go to a world with the Good News of life in Jesus!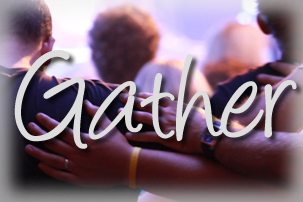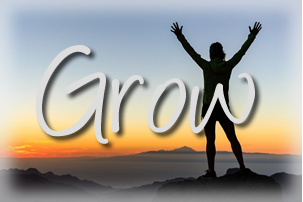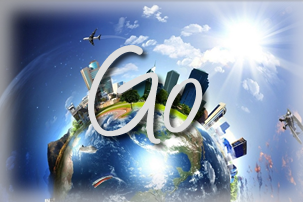 Learn More
Bible Reading
"...that just as Christ was raised from the dead by the glory of the Father, even so we also should walk in newness of life."
Romans 6:4
Testimonials
Acknowledging the faithfulness of God... And they overcame by the blood of the Lamb and the word of their testimony!
Prayer Request
You're not alone - we're here to join with you in prayer to the God who is more than enough.